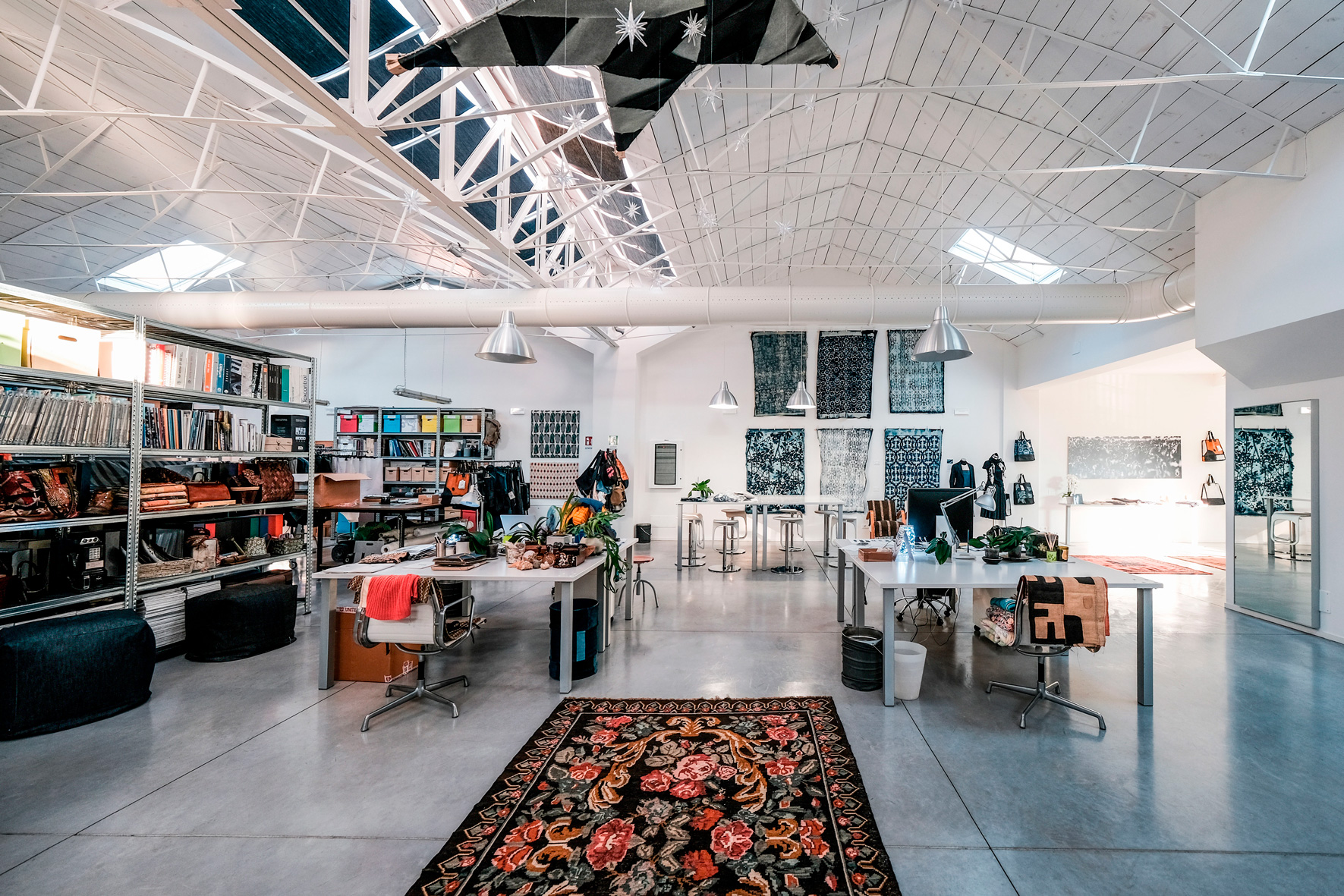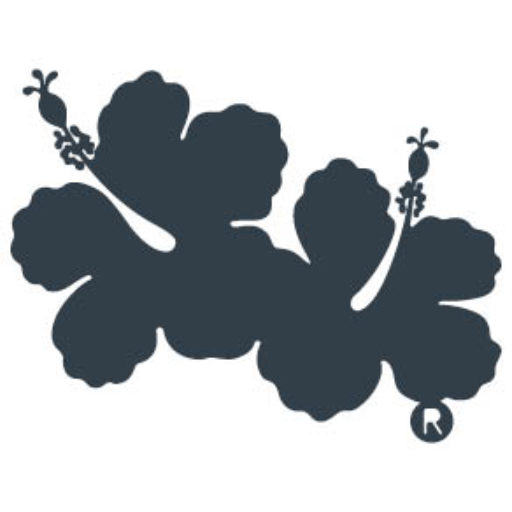 Our philosophy is to conceive beautiful and better products while protecting and preserving nature.
Meidea was founded on creativity in 2004 as a design and research company for the fashion and design fields.
Our team's multi-discipline experience, variety of talents, and vision blend to develop high quality concepts and products that combine beauty, an innovative lifestyle and a concrete respect for the environment. We are pioneers in new solutions and operating methods to define the design codes of the future.
Our paths are based on traceable and transparent practices to reduce the human impact on the planet and promote the principles of a circular economy. 
Following this philosophy and values, we support our customers in all phases of the design with tailor-made projects from conception to production. 
Passion, empathy and ethics are the values that guide us in our daily activities.