The Circle book 3 is coming: new partners, supporters and 4 teams of designers for the creation of the outfits.
"Transparency is a stepping stone towards a more ethical and responsible fashion industry, and so it has been key to incorporate this fundamental value throughout the production process, providing traceability through the supply chain, creating a tangible tool for brand expansion and designer awareness, sustainability and forging a responsible mindset for future collections. "

excerpt from the general concept 'The Circle Book 3 / Re-establish framework'.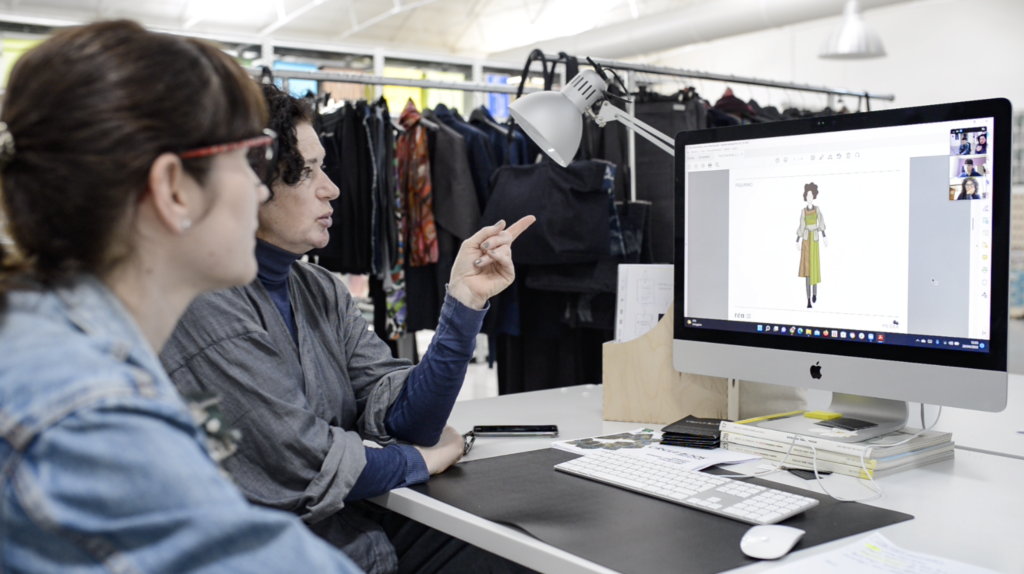 With this input towards improvement, we begin a new journey for the new edition of "The Circle Book", an experience made of collaborations between multiple skills and teamwork to common goals.
Our blogs and social networks, together with those of our travel mates, partners, supporters, and founders TENCEL, Officina+39, will tell about this adventure with photos, backstage videos and informations.
Partners
Team of designers
Alice Rossi, Maddalena Rapuano and Francesca Mitolo from Rén Collective
Anatt Finkler and Vanessa Troice from Global Denim
Meidea Team
Supporters
---
Backstage
Trend forecasting, mood boards and color palette
Meidea Team is working on the whole project giving its contribution for the physical realization of a denim and jersey collection.
In this image, Lucia and Eleonora during the online meetings with the other 3 teams of designers: Rén Collective, Global Denim and Lucia Chain.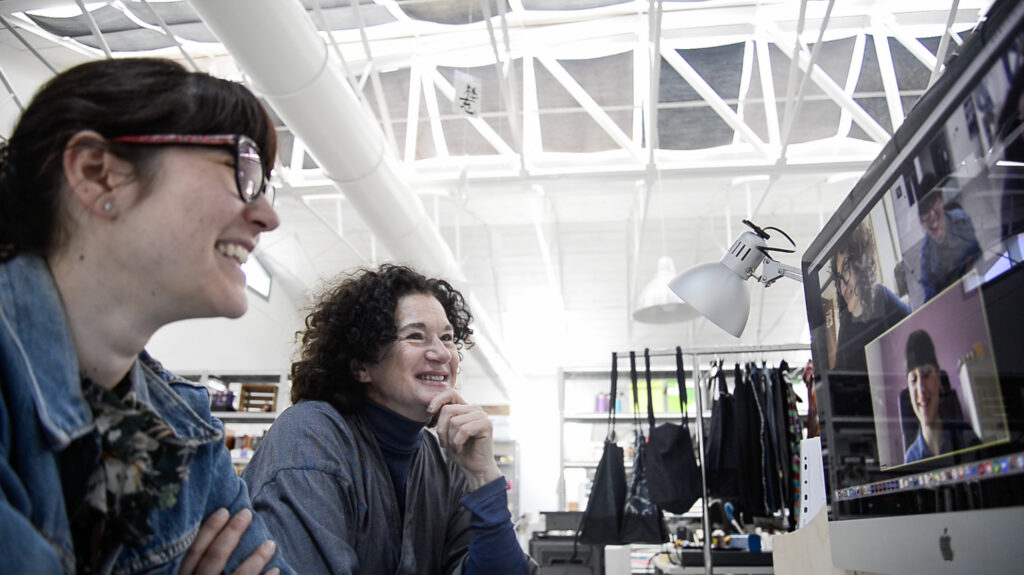 "Re-establish framework": trend directions and keywords for the new collection of The Circle Book 3.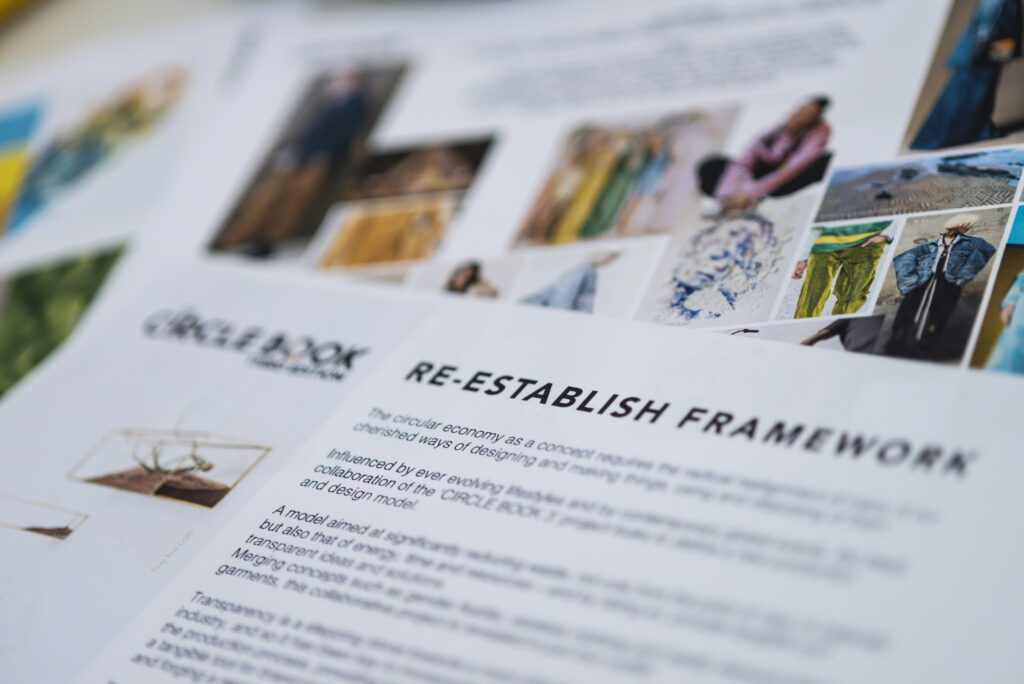 Design, washings and dyeing
At KingPins Show Amsterdam, the designer Anatt Finkler, from Global Denim, meet Luca Di Guida R&D Manager from Officina+39 to check new developments in sustainable dyeing and finishings.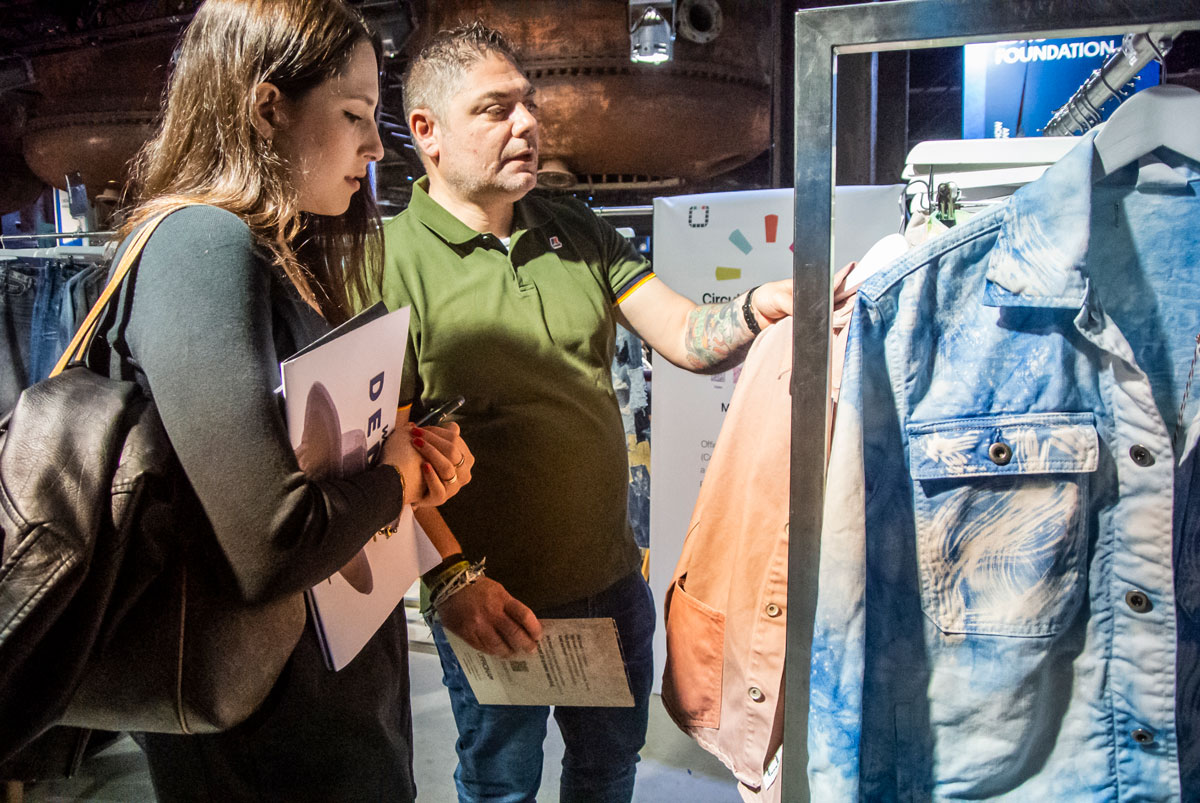 Denim and rtd fabrics selection
The denim selection for The Circle book 3: Global Denim, Calik Denim and Tejidos Royo.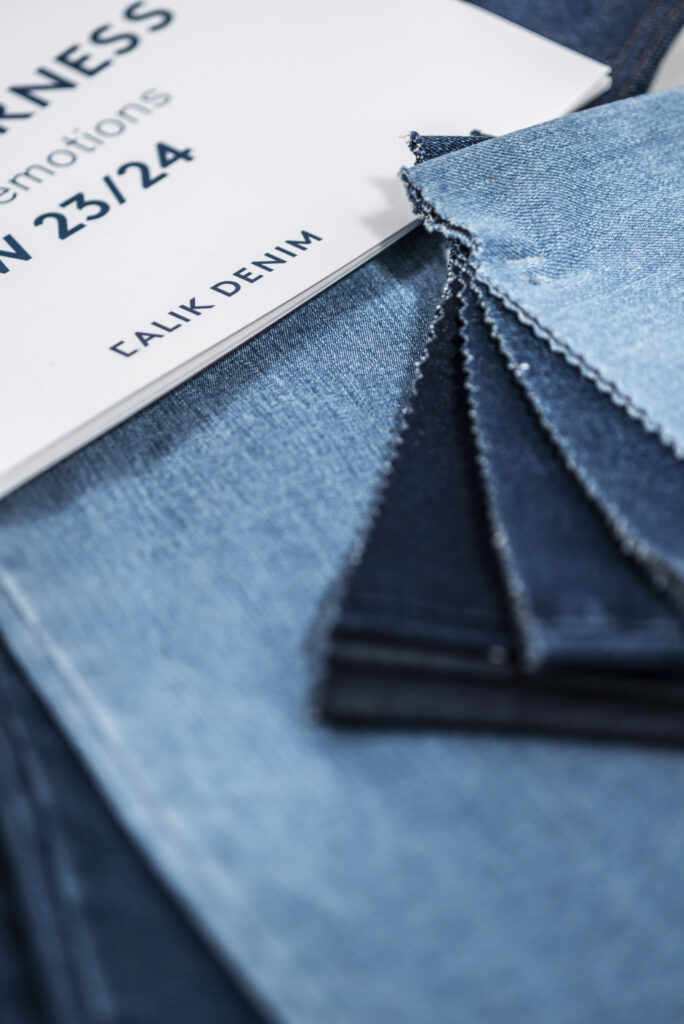 Laser trials by Ereks Blue Matters
Thanks to the partner Ereks Blue Matters and its laser technology, the first pieces with the marking tests arrived in the Biella showroom where Officina's team are preparing the new recipes and tests with company technologies, such as Recycrom and Aqualess Mission.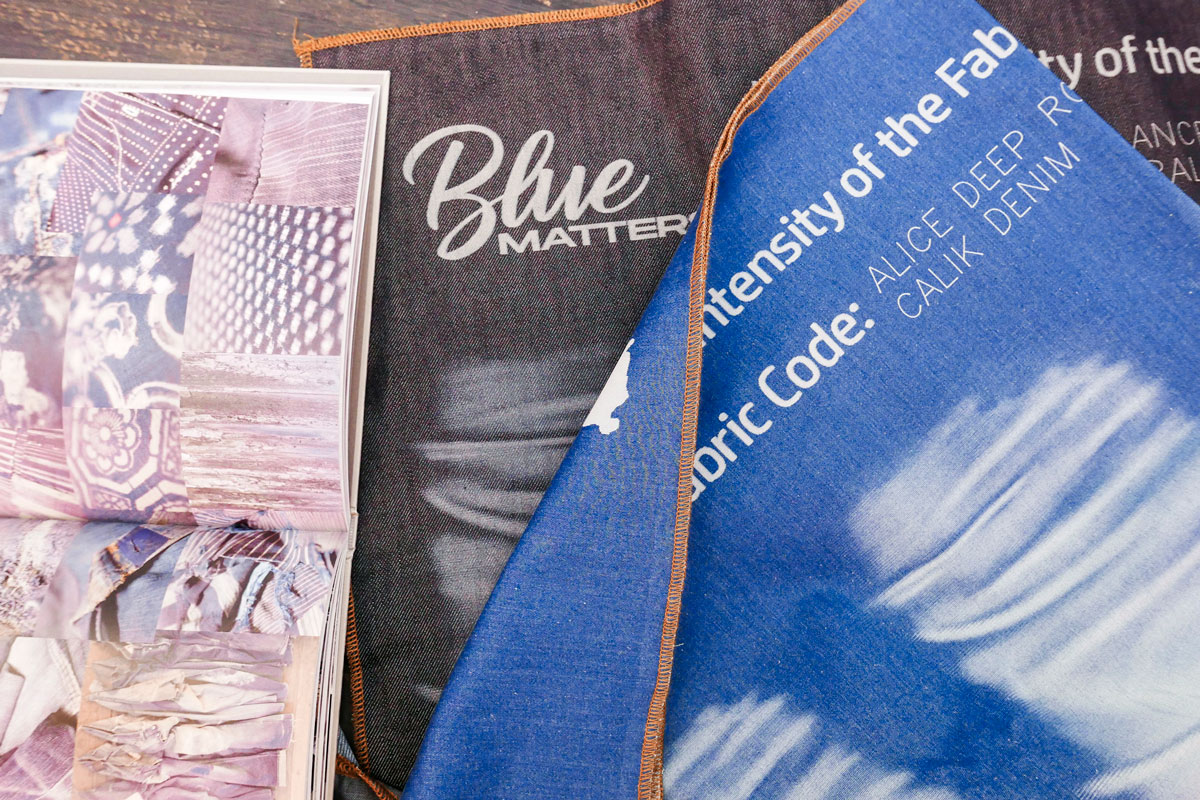 ---

Press: The Circle Book