Collaboration and transparency in the ACT TOGETHER project
A key factor in making circular economy a reality is transparency, which relies on collaboration throughout the entire supply chain.
Creating a project together, Lenzing, Officina +39 and Meidea collaborated to develop The Circle Book. A low impact apparel lookbook for today's consumers needs.

Carved in Blue, Tencel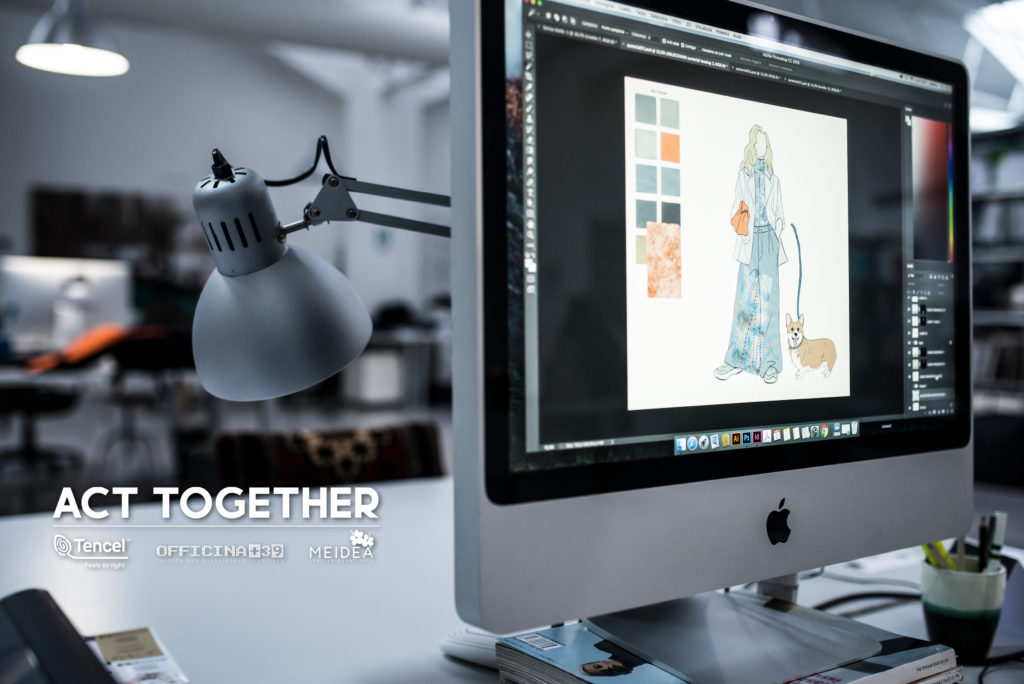 Our collaboration for a circular economy in denim with Lenzing and Officina + 39
We are talking about circular fashion and traceability, an increasingly emerging demand that has led us to develop a collaborative project. For this reason this synergy of companies was born guided by the "Act Together"motto, it has given life to a work tool called THE CIRCLE BOOK. This book demonstrates how it's possible to create designs and projects related to circular fashion.
Denim experts join forces to create a circular denim collection: Meidea for creativity, TENCEL for innovation in fiber and Officina + 39 for dyes and treatments.
Inside the book, each phase of the production of a garment is traced: starting from the creativity that is the basis of the design, passing through the choice of fabrics and accessories and closing the circle of work with its realization. In conclusion, The Circle Book is a lookbook designed to inspire and educate the next generation of designers in creating more responsible and low-impact clothing, following the circular economy input.
---
Read all the articles dedicated to this circular project: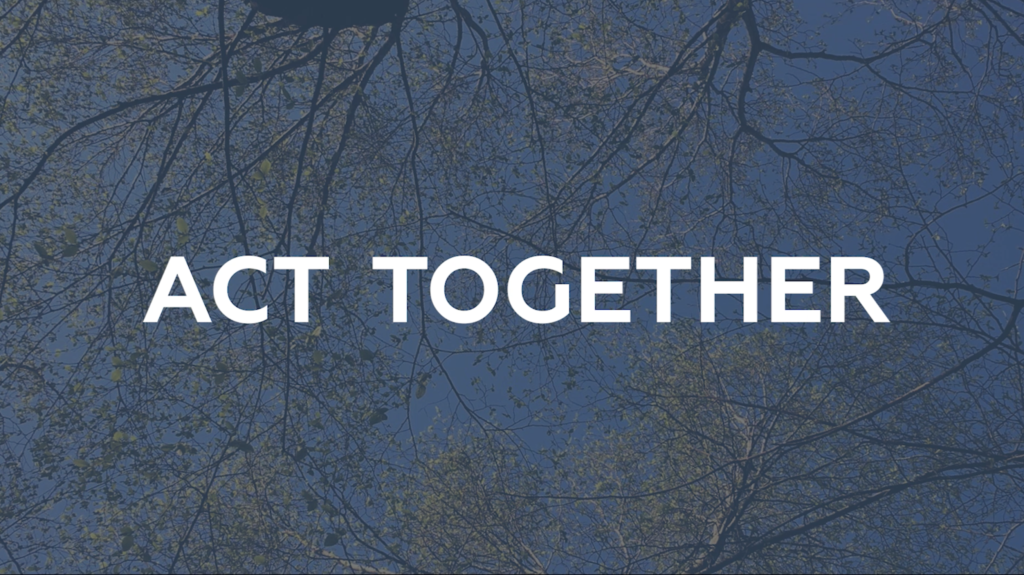 "The Circle Book was born from the thought that synergy and collaboration can be very powerful and effective," commented Lucia Rosin, owner, Meidea. "It was created during the lockdown and with the aim to show a new circular economy perspective. Starting from fibers, selected materials, garment design and final treatment, we have discovered intelligent solutions in the use of fabrics, and have expanded their functionality, enriching garments with sustainable colors and finishes. The Circle Book wants to bring ahead the message that by collaborating and adopting a holistic vision, we are able to create better quality and work for our well-being".

EDUCATING DESIGNERS: THE CIRCLE BOOK Sportswear Interntional article by Maria Cristina Pavarini
Read the full article at The Spin Off online Magazine
---
The Circle Book is online: download now the issue thanks to Carved in Blue form
Download here your digital copy of "The Circle Book"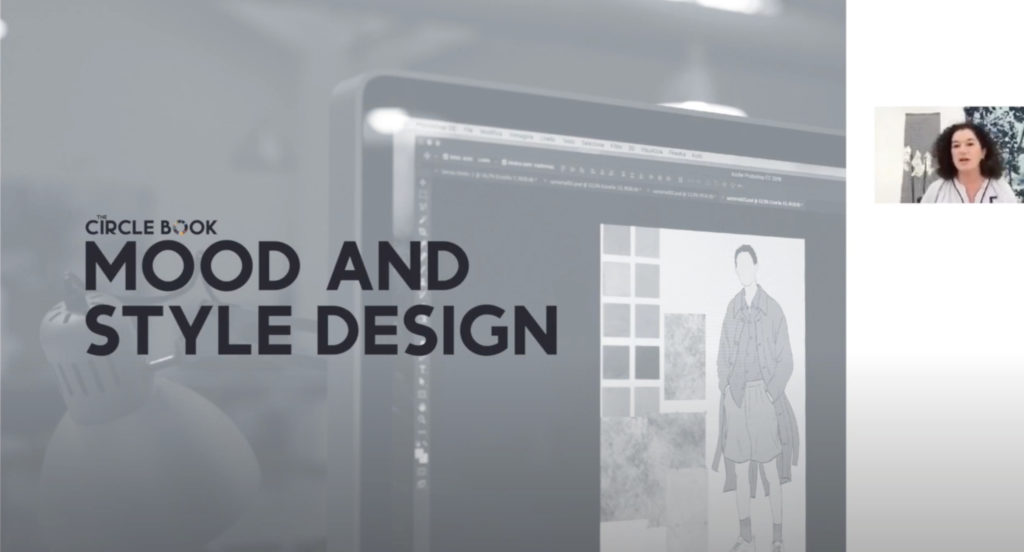 As we said before in the project presentation, collaboration and circularity are the next frontiers in textile and fashion transformation. This is the way to accelerate the potential of sustainability for the future.
Working together, sharing ideas and visions, we developed The Circle Book.
We aim, through our actions, to trace a new path in education for future generations of aware designers.
We offer openness of knowledge in order to contribute towards a new sustainable model in fashion based on collaboration between companies, because we believe that Synergy is Energy.
---
REFIBRA Milestones: Meidea in TENCEL timeline with "The Circle Book"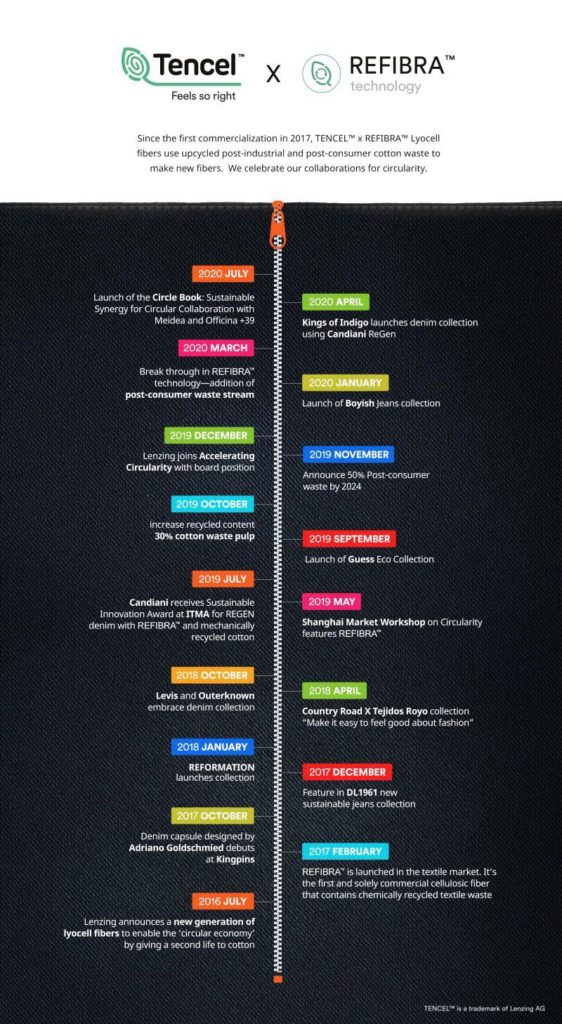 Circularity means commitment to constant research and deep study in the technological field. It means synergistic creation of work and collaboration to activate concrete actions towards change.
We are honored to be part of this team work that has marked the milestones of Refibra, bringing our experience to share it at the service of traceable and sustainable production.
Discover all the details on Tencel website