Training, networks and workshops dedicated to circular fashion.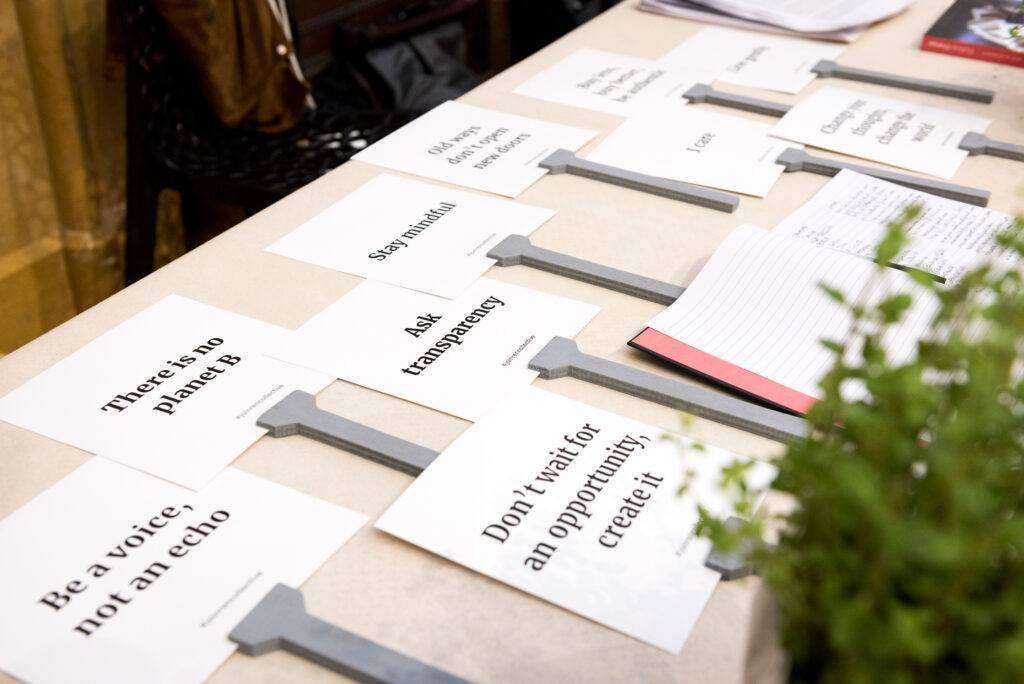 Meidea will host Rén Collective and Zéeero, the summit on responsible fashion which in this 2023 edition focuses on "Circular fashion. Essentiality and substantiality in contrast to the concept of opulence".
On Friday 21 April from 10 to 17, an entire day will be dedicated to information and training on a very important topic covered by European Union regulations: circular fashion.
Rén will provide ad hoc support to professionals on the topics discussed through round tables and facilitated discussions.
Case studies will be presented with companies that have made sustainability the center of their business and the opportunity for informal networking will be provided among participants to stimulate sector collaborations.
In the two days, an exhibition itinerary will also be set up with artisans and artistic installations with free access to all.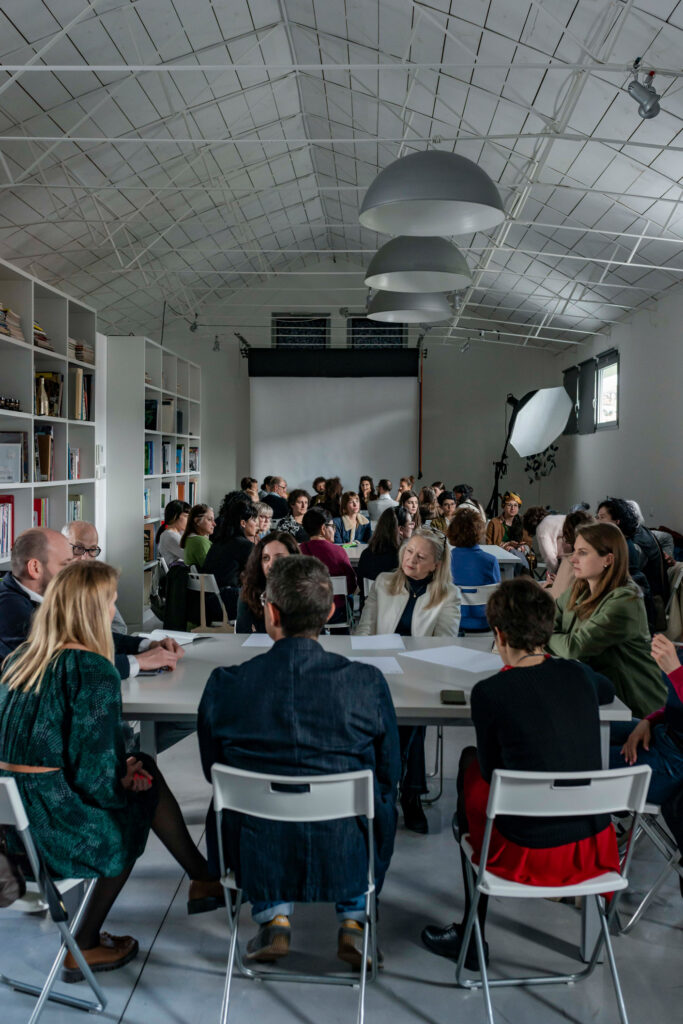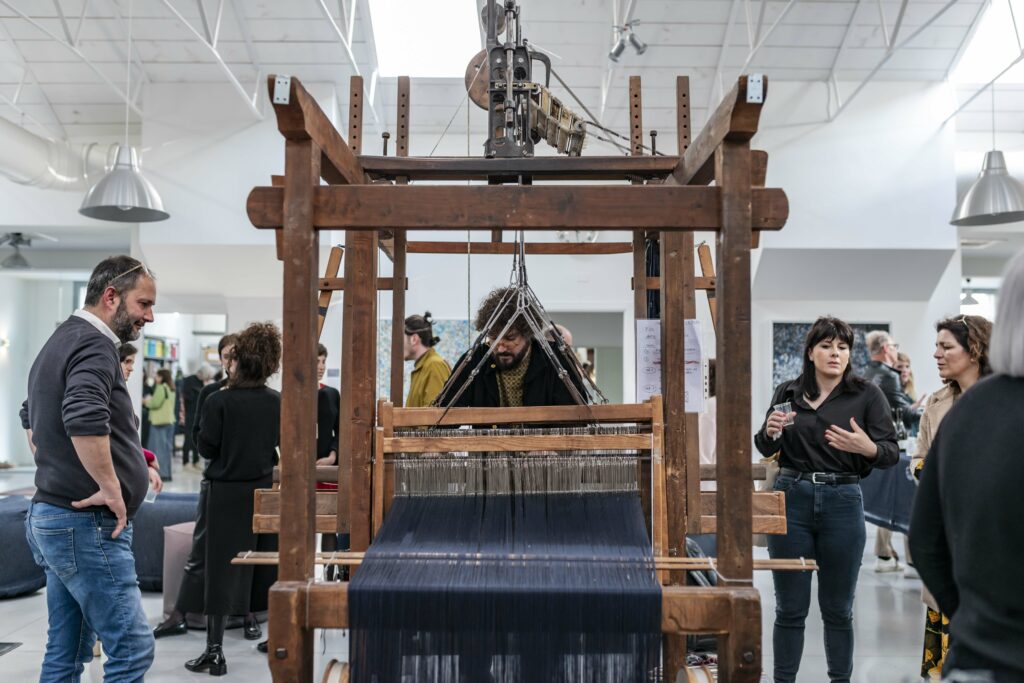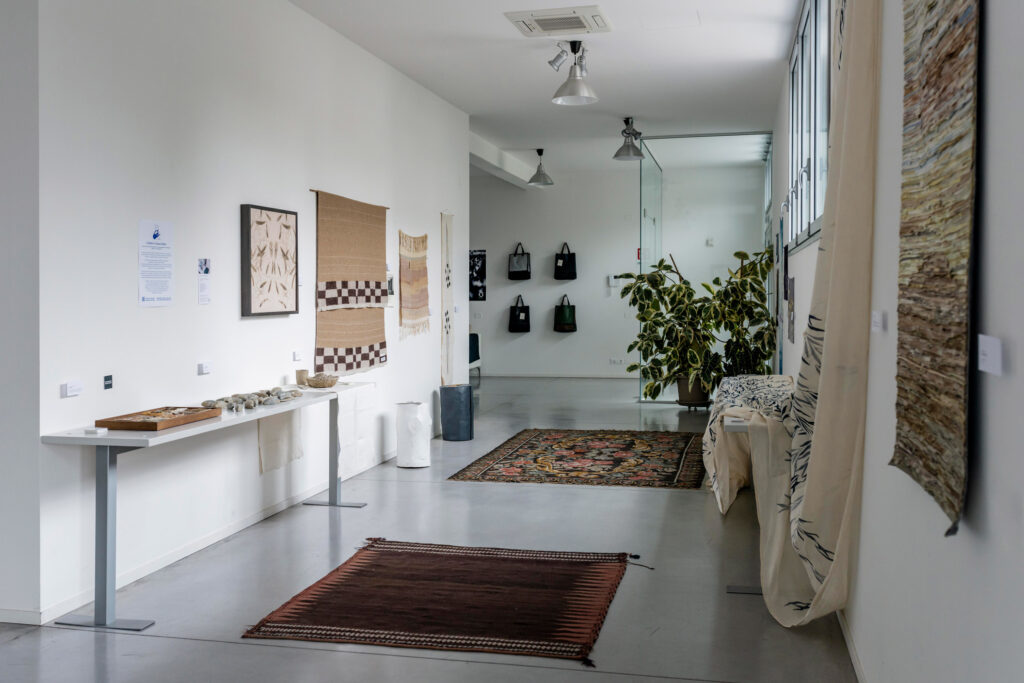 The complete program and all registration information will be revealed soon.
We invite you to subscribe to the newsletter and follow the social channels of the rén collective and Meidea Atelier to take advantage of the Early Bird offer!
Stay tuned.
SAVE THE DATE
Zéeero @ Meidea
April 21-22, 2023