The collaborative experience The Circle Book 3 arrives in Colombia at the Kingpins networking event "Noche de Experiencia", where the Officina+39 team will share the work of the third chapter of this circular project.
An invitation-only event that aims to connect the denim community with the South American market.
"We are on the cusp of reaching a next-level community with the support of the Latin American denim market and we could not be more thrilled to be among the protagonists of this moment getting to share the ethos of a more responsible denim industry even farther." says Andrea Venier, Officina39 Managing Director.
When: January 24, 2023
Location: Mero Bar, El Poblado neighborhood – Medellín – Colombia.
---
Panel:
Moderator: Catalina Marín – Denim Consultant
On stage: Andrea Venier – Officina+39 for The Circle Book 3
Tomas Navarro – C.I. Jeans
Carlos Alberto Ochoa – Fabricato
Gilberto Campanatti – Lenzing
Laura Dagli Orti – Tonello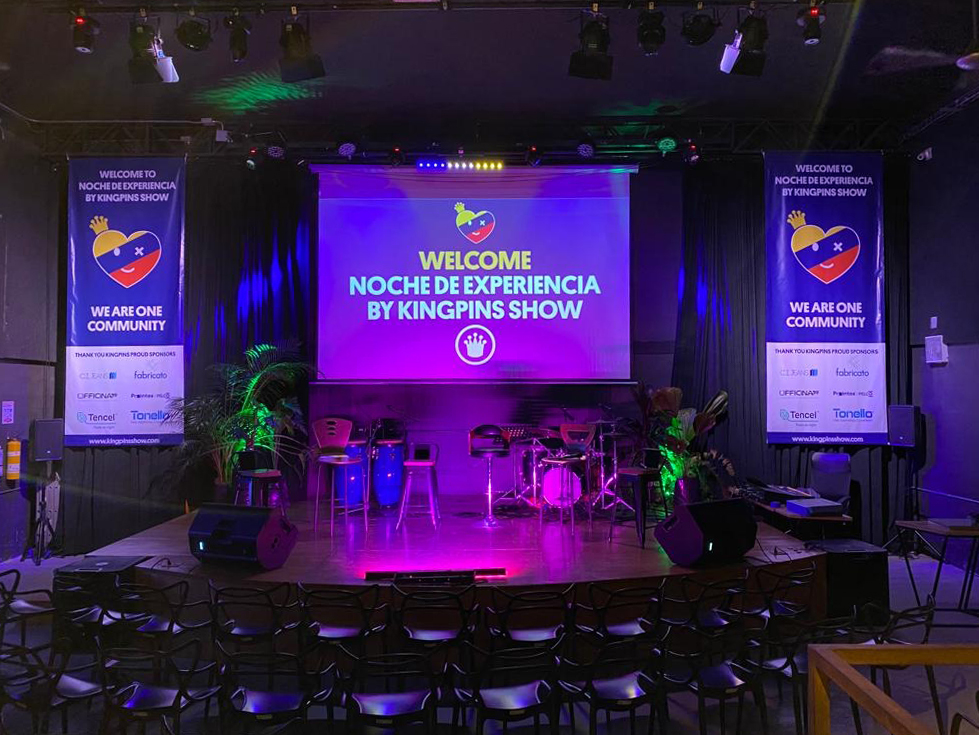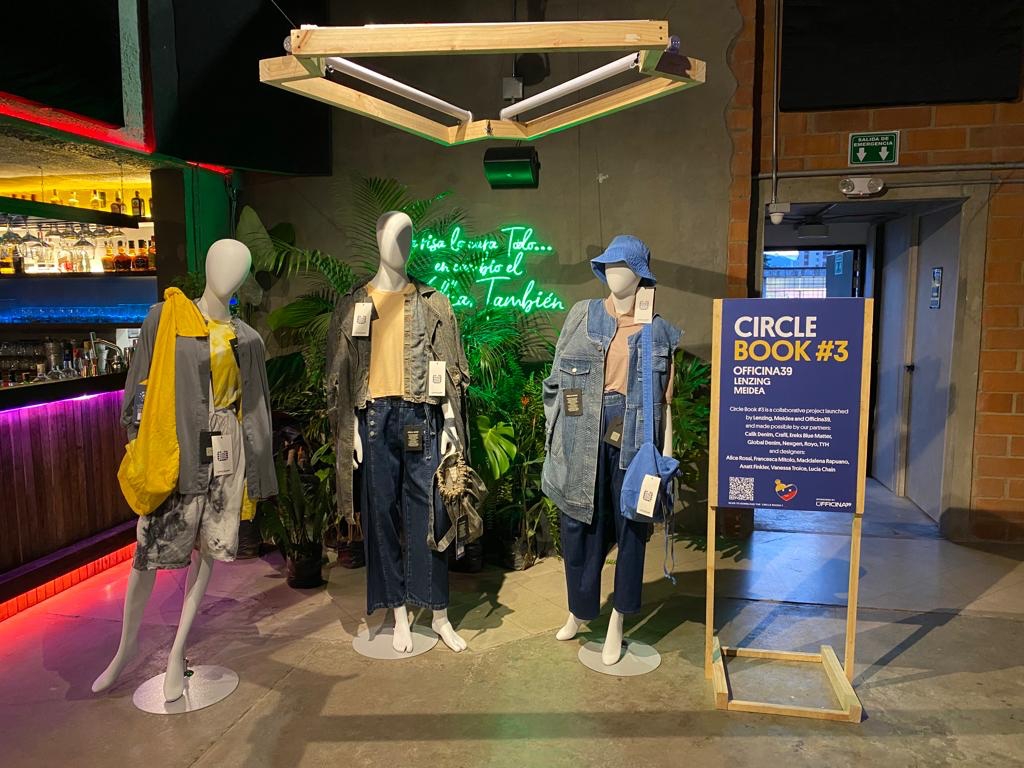 ---
---

Press: The Circle Book