A summary of our collaboration with Denim Première Vision and trend seminars developed from 2018 to 2021. In this article we will present all the conferences and seminars that have outlined the trendy cuts, silhouettes and outfits in the world of denim.
Meidea worked in synchrony with the Denim Première Vision team at every stage of development to be aligned in the general macro trends, color charts and keywords to be integrated into the trend seminars developed during these 3 years of teamwork.
Discover all the creation's phases of our trend seminars: starting from the analysis of fashion shows and lifestyle trends, passing through the design of the outfits to the creation of moodboards and strategies for reading future trends in the world of indigo.
Through face-to-face lectures, online and live streaming, each seminar clearly presented the fashion directions in the future of denim. Real capsule collections represented by drawings handmade by our team and graphic materials, videos and original contents from our archive.
Timeline of our trend seminars for Denim Première Vision: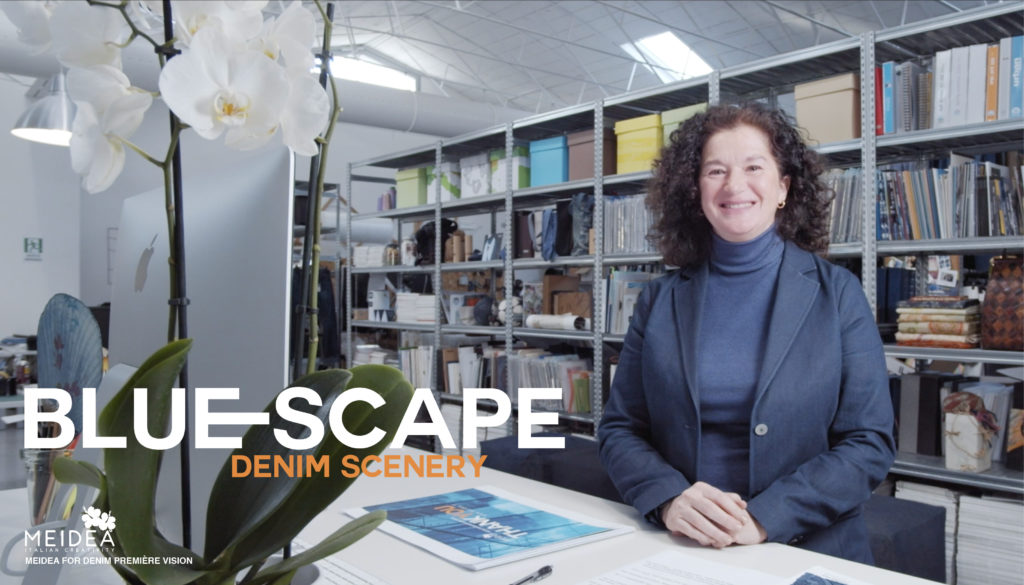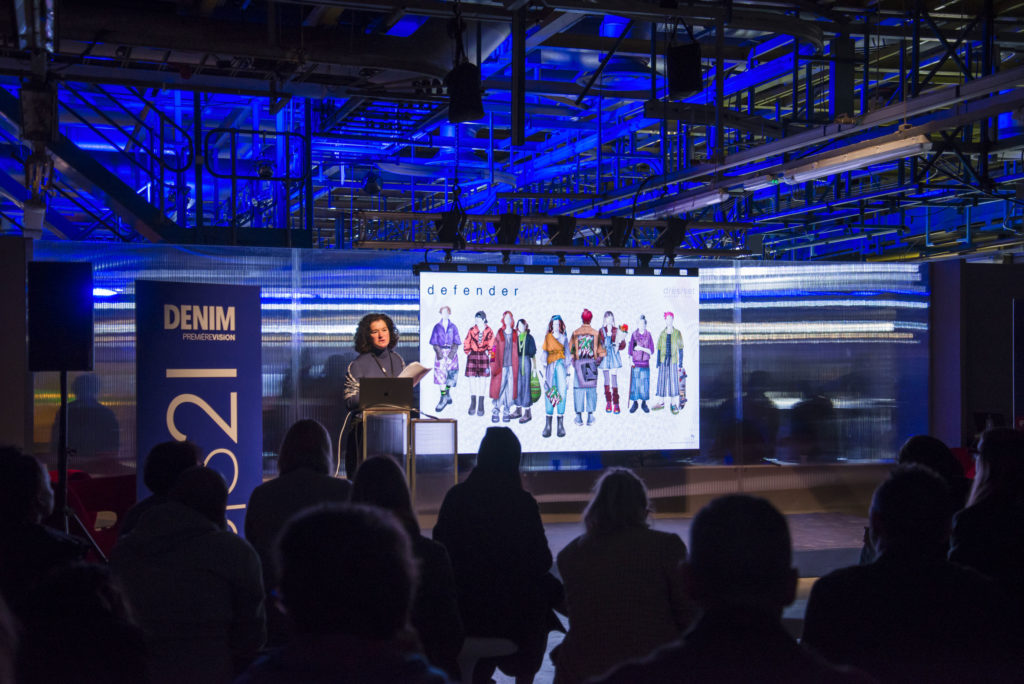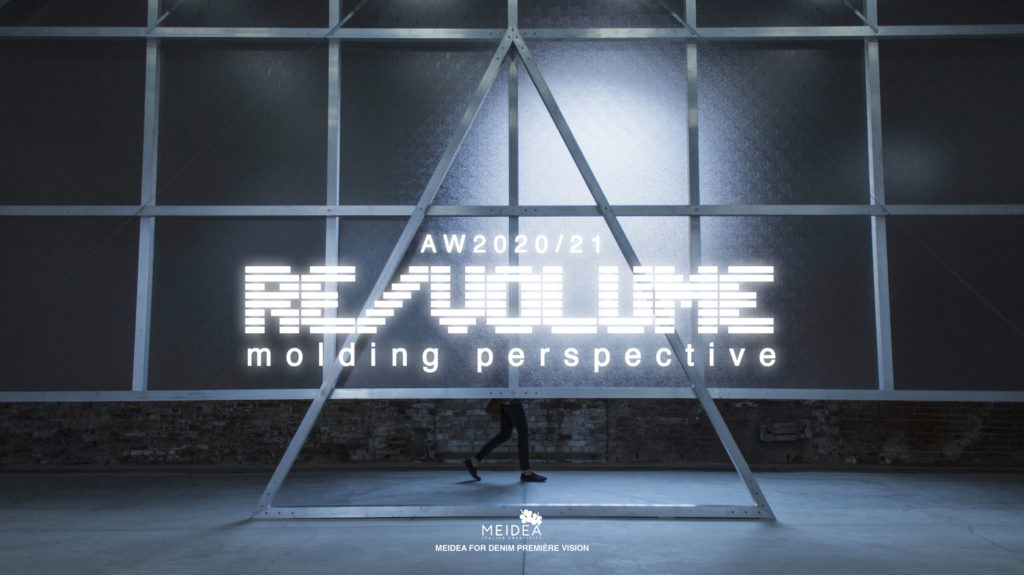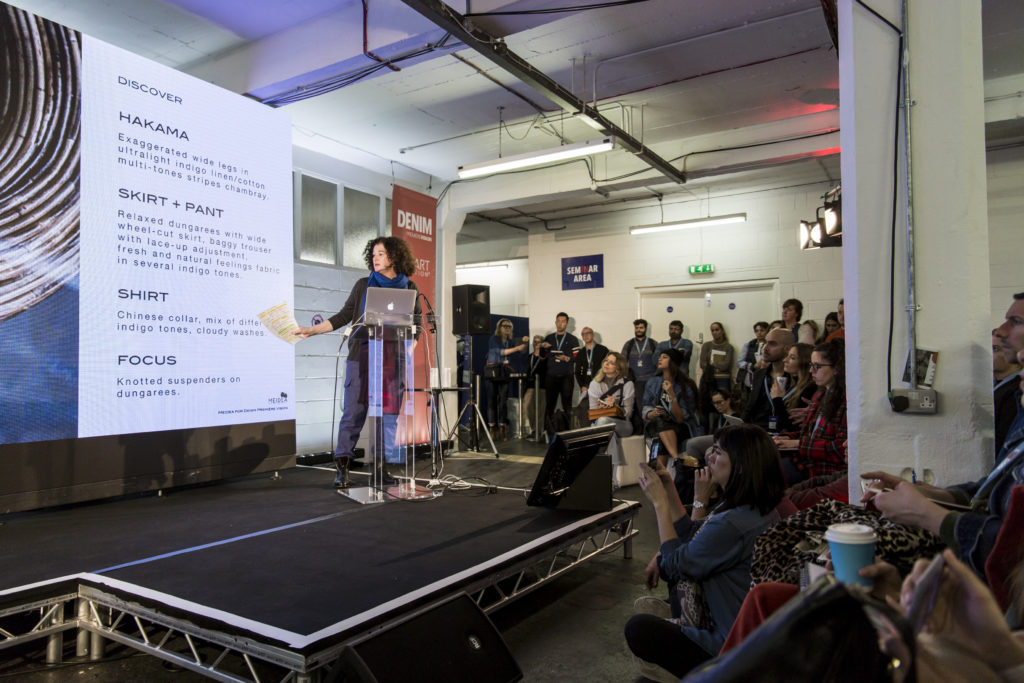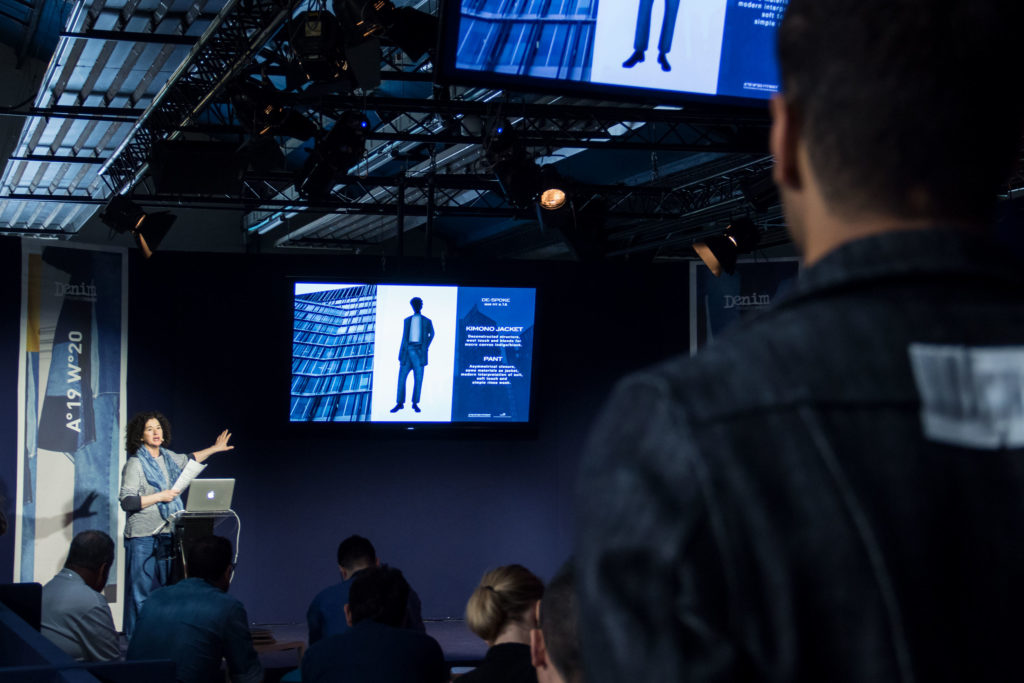 Trend seminar services for Denim Première Vision
Concept story linked to the lifestyle of the season
Denim trends analysis and creation of mood boards
Keyword
Capsule collection with hand-made drawings of the outfits
Presentation of the trends: seminar at the fair held by Lucia Rosin. Digital presentation with only original photographic and video contents
---
FITWAY: Coordinates for new shapes AW 19-20
A recap from Meidea trend seminar dedicated to trend outfits autumn/winter 19/20 held by Lucia Rosin in Paris during the Denim Première Vision.
Download the Highlights document of our trend seminar for A/W 19/20 season
The outfits designed and digitally processed by our Team are contextualized in the general concept through 5 trend themes. Each outfit is accompanied by keywords, mood photos of personal research and focus on the stylistic details of the clothing items.
---
FITWAY: Shapes Explorer SS 2020
Essential fashion guideline document of the season: the Spring Summer 20 fits and outfits. A recap from Meidea fashion seminar held in London during the Denim Première Vision.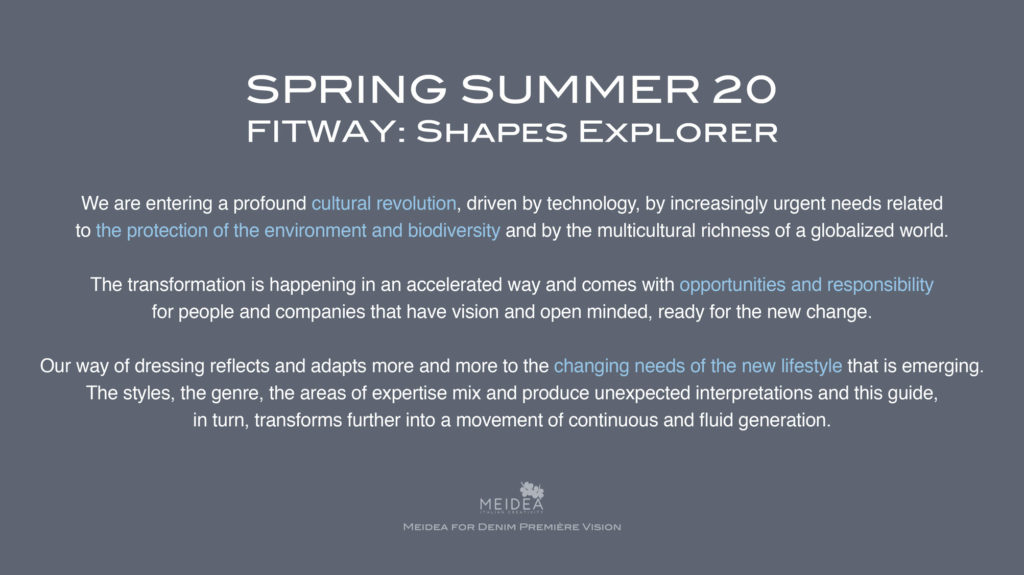 Download the Highlights document of our SS 2020 seminar
The outfits designed our team have been digitally edit in illustrations with the inclusion of fabric textures, details and finishes linked to the general concept in terms of aesthetics, concept and color. During this seminar on the denim trends for spring/summer 2020 season, Lucia Rosin presented each outfit divided into 4 main themes: CARE & SHARE, DISCOVER, PERFORMANCE, PERSONALIZATION. Each outfit is accompanied by keywords, mood and photos from the Meidea archive.