My beloved jeans: the #10yearchallenge by WeAr Denim News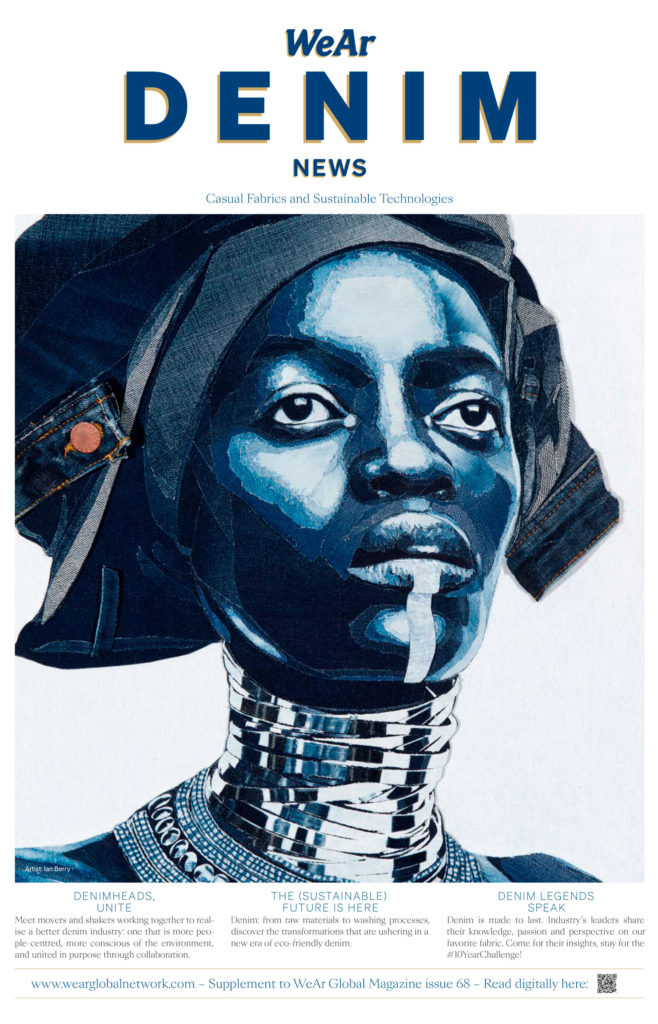 "I bought them many years ago in Japan, the brand is OMNIGOD and it is still on the market with nice products. 
A beautiful 14oz pure indigo denim that I have used and still use for gardening. This photo was taken about 10 years ago, I took it in my garden, surrounded by the roses that are my passion, the damage to the back pocket of the jeans was done with pruning shears, but the fabric resists very well even after many years; jeans can last for a whole life.
To a young designer who wants to pursue this career I suggest to always be fair and ethical with colleagues and at work; the environment that is created around us is the result of our actions over the years. My advice is to accept criticism because they can be really valuable suggestions that improve us.
But the most important thing is that sustainability and circularity are the only way in our world; for this reason you should never stop looking, be curious and never be satisfied with a mediocre result, be tireless in research and always strive for improvement."
Lucia Rosin